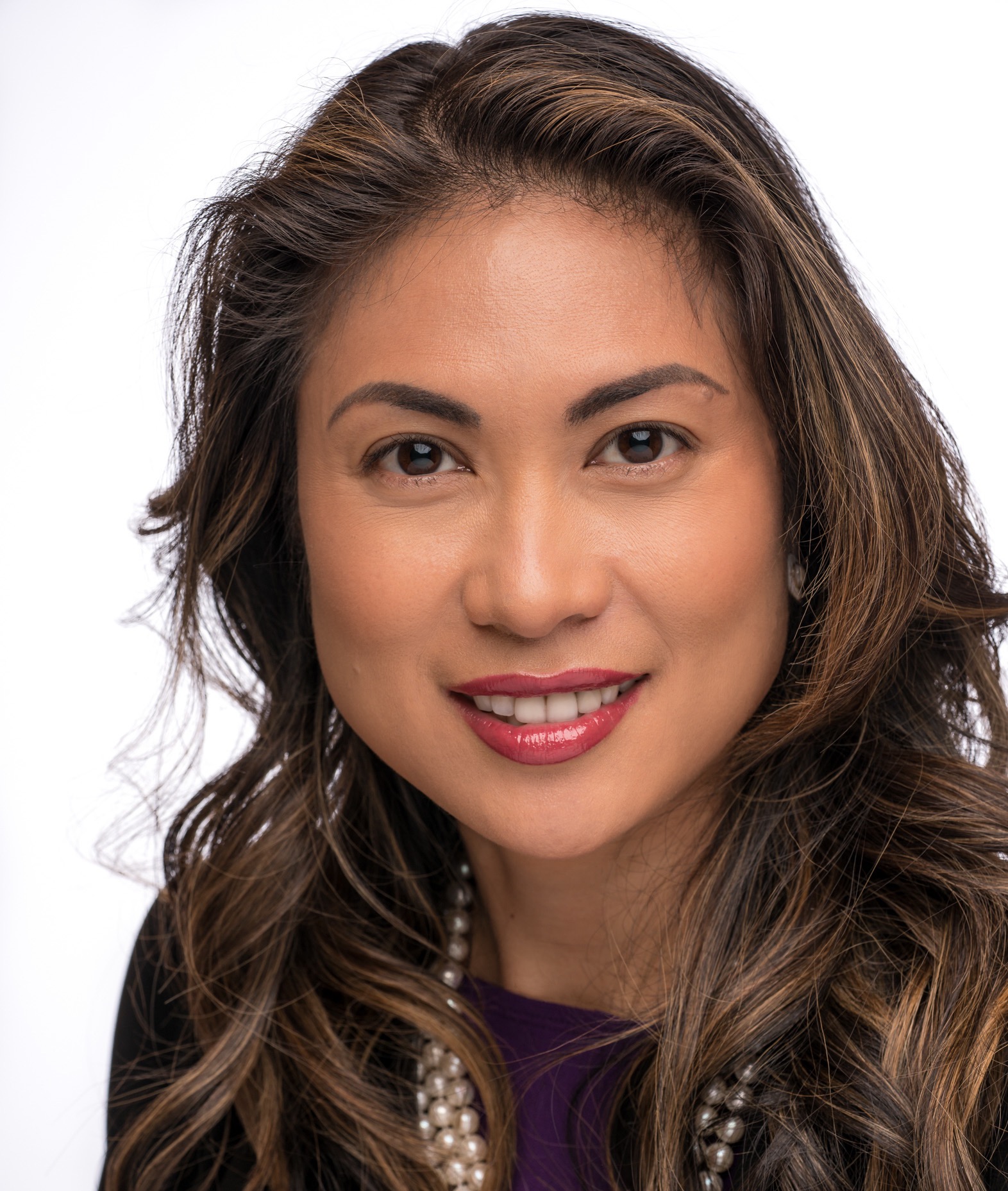 Dear Literacy Source Supporters,
It is with great excitement that we announce the selection of Eileen Aparis to serve as the next Executive Director of Literacy Source!
Eileen brings extensive local and international experience in human services, economic development and education, working on projects such as providing services to migrants in city slums and bridging the education gap in the Philippines. Eileen says she is especially drawn to Literacy Source's work, having herself moved to the U.S. at the age of 8 without knowing any English. Her own lived experience as an immigrant informs her focus on under-represented and disenfranchised people. Eileen is thrilled to join the Literacy Source community and notes, "I believe my commitment to social development with the lens for equity and social justice aligns beautifully with the vision of Literacy Source."
We at the Board feel very fortunate to have found Eileen, and are confident that she is the perfect person to lead us in the next chapter of growing Literacy Source's community impact. She has a proven record of bringing people together and building access to new resources and opportunities. At the same time, we want to again extend our deep gratitude to Lynn Livesley, who so ably built Literacy Source's stable foundation, enabling our next leader to make an already strong organization even stronger. We are also fortunate that Lynn will be available to support Eileen's transition as she takes the helm in early February.
I hope you will join the staff and Board in welcoming Eileen, and in joining Literacy Source in its ongoing mission for education, equity and opportunity for all.
Thank you,
Jennifer Collins-Friedrichs
President, Literacy Source Board of Directors